As we all know that baseball is the national game of the USA, it is one of the most played games in the USA. It is most famous in the youngster as well as in kids. And I am sure you are also a lover of baseball, that's why you are here. You are in the right place, in this post we will deliver all the information about baseball in the form of trivia questions.
Some fun facts about baseball, some hard questions and some multiple-choice baseball trivia questions included in this quiz. so start the quiz and test your knowledge about baseball.
Top Baseball Trivia Questions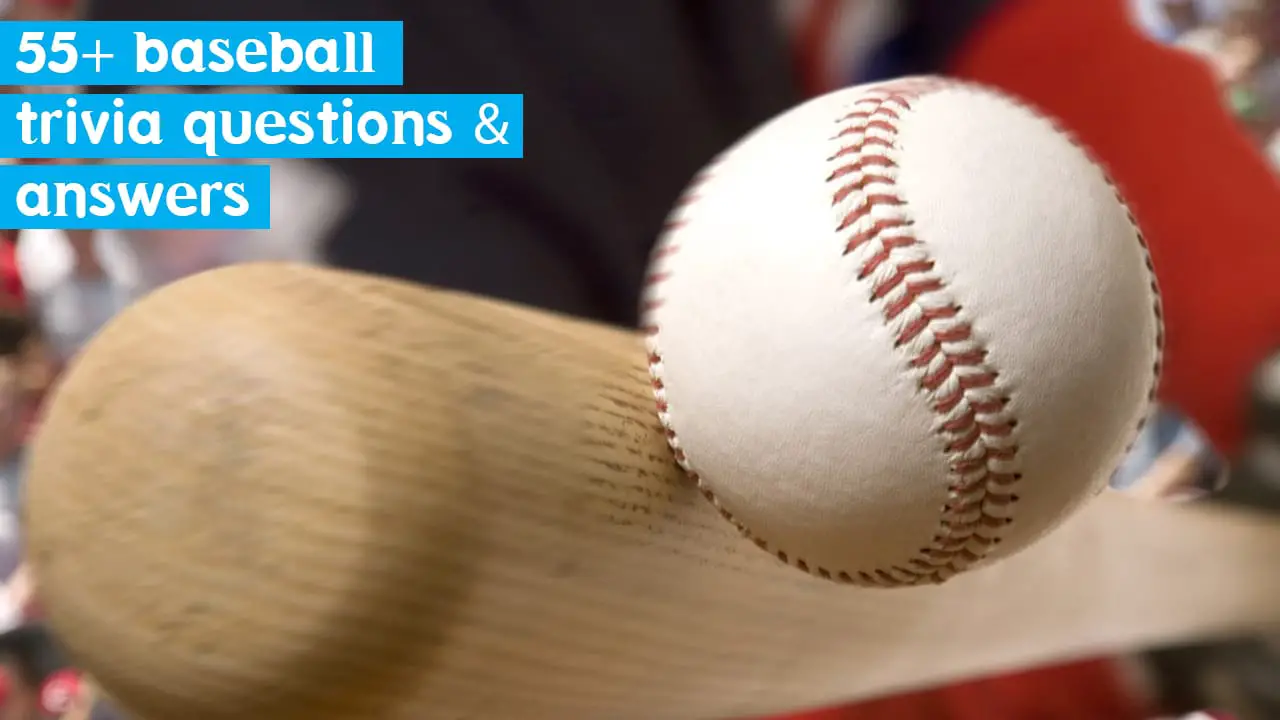 1. Baseball is very much similar to which game?
2. What are the total players in 1 baseball team?
3. MLB (Major league baseball) founded on which year?
4. In total how many teams after combining NL (National League) and AL (American League)?
5. A professional baseball match consists of how many innings?
6. A baseball field is also known as what?
7. Who was the first Major League player to pitch a ball over 100 mph
8. "Captain Clutch" and "Mr. November" are the nickname of which famous player?
9. On 16 August 1920 which player died by the pitch of Carl Mays?
10. The MLB comeback player of the year award sponsored by which product?
Hard Baseball Trivia Questions and Answers
Baseball is the very oldest professional sport in the world. However, the National Baseball League was founded in 1876, and the American Baseball league came in 1901.
We all know that there are too many fans present in the whole world, and also there are some incredible moments present in the history of baseball.
But the main question is, if you are a true fan of baseball, then you know each and everything about baseball? So for this, we have created a list of "baseball trivia questions and answers."
Trivia quiz game is the best way to learn more about baseball and its incredible moments, so read the complete article to know more about the "baseball trivia questions."
11. Which player holds the record of maximum hits in a season?
12. Which 2 cities have the oldest baseball stadium?
13. The game baseball originated from which country?
14. Which and who designed the initial baseball rules?
15. In which year American league found?
16. Boston American team first won baseball world series in which year?
17. Which is the most common type of pitch that pitchers have thrown?
Impossible baseball trivia
18. Who holds the maximum home run in the major league baseball?
19. The only player who played in a super bowl and a world series?
20. In 1998 who break the single-season home run?
21. Baseball hall of fame located where?
22. Moses Fleetwood Walker was the first black baseball player to play in the major league? Is it true or not?
23. Which team first time introduce salaries for players?
24. The famous baseball player Yogi Berra original name was what?

Multiple choice baseball trivia questions and answers
25. Atlanta's Major League baseball team name is what?
Louis Cardinals
Atlanta Braves
26. Which player plays the maximum World Series games?
Yogi Berra
Peter Berra
27. In 1980's which player had more hits?
Robin Yount
Peter Berra
28. First baseball world series held on which year?
1902
1905
1903
29. The first player to win the triple crown in major league baseball?
Robbin Yount
Tommy Bond
30. "The Little Professor" was the nickname of which player?
Tommy Bond
Dominic DiMaggio
Fun baseball trivia
31. The maximum home run hit by one player in a single major league game was?
32. Designated hitter rule created on which year?
33. The approximate size of the baseball ground is what?
34. In baseball ground which player is known as "1"?
35. The Pitcher Southpaw is left handed or right handed?
36. In which year Texas Rangers founded?
37. What was the first name of Taxa's Rangers?
38. Who quoted this famous line "I ain't ever had a job, I just always played baseball"?
39. "The Wizard" nickname gained by which player?
Easy baseball trivia questions with answers
40. In baseball, OPS stands for what?
41. Famous baseball quote "You don't save a pitcher for tomorrow. Tomorrow it may rain" quoted by who?
42. Who said this famous line "What does George know about Yankee pride? When did he ever play for the Yankees"?
43. Which player holds the record for the highest career on-base percentage (OBP)?
44. WHIP stands for what in baseball?
45. Which player got the nickname "The big unit"?

Baseball trivia questions and answers 2018 and 2016
46. 2018 MLB season start on which date?
47. World series 2018 started on which date?
48. Who was the winner in 2018 baseball world series
49. True or false: Los Angeles Dodgers was the runner-up team in 2018 World Series?
50. In total how many matches played in MLB 2018 season?
51. Major League Baseball season 2016 start on which date?
Baseball rules trivia
52. How many maximum outs in an innings?
53. "Keystone sack" located on which base?
55. The total number of empire in the baseball game?
Try this also: 54+ Harry Potter trivia questions and answers
56. AB in baseball stand for what?
57. If a ball hits the FOUL pole. What does it mean?
58. "Hot corner" belongs to what base?
59. The batter must stand in batter box with bat. Do you know where the batter box exist?
60. After hit the picher ball, the batter must drop the bat before run. is it true?
61. If a player safely reached at second base what does it calls on baseball term?
62. In which states the player considered to be dismissed?
If you want to print this pdf then download the file from here: baseball trivia questions with answers printable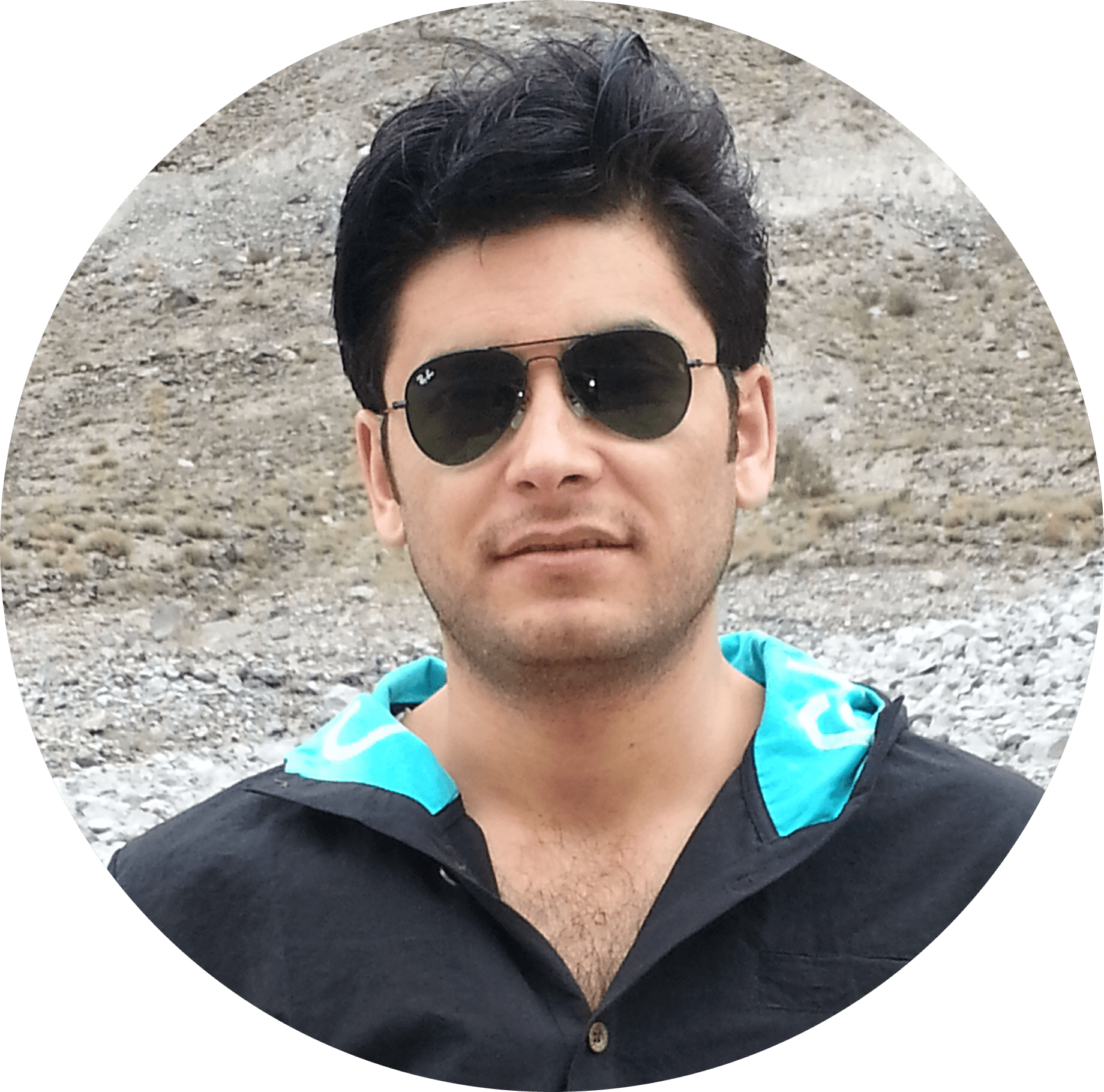 A software engineer having over 10 years of experience in web development and a passionate blogger who loves to write on different topics. My expertise is in moves, religious articles, sports, animals, and more.