Today we're going to answer 50+ anime trivia questions, do you love anime quiz questions? And love to watch animation movies? If yes then what is the name of your favorite character? Do you hear about these movies A whisker Away, Bubble, Koto No Ha No Niwa? If you watched these movies then which one is your favorite?
Anime is basically hand-drawn and computer-generated animations which were originated in Japan. And about 60% of the Anime industry is covered by Japan. Anime is basically referred to the animations produced in Japan, and Anime is basically the short form of Animation.  And the animations produced outside Japan are called anime-influenced animations.
The anime industry is very unique and attractive, especially for children and youngsters. It is the combination of graphic arts, characterization, cinematography, and other forms of imaginative and individualistic techniques.
In this post, we are going to cover general anime trivia questions, the name of the anime quiz, anime multiple choice trivia questions, the history of anime trivia questions, and some other hard anime trivia questions. If you are a fan of anime movies and Japanese arts then you'll go to love this post.
Anime trivia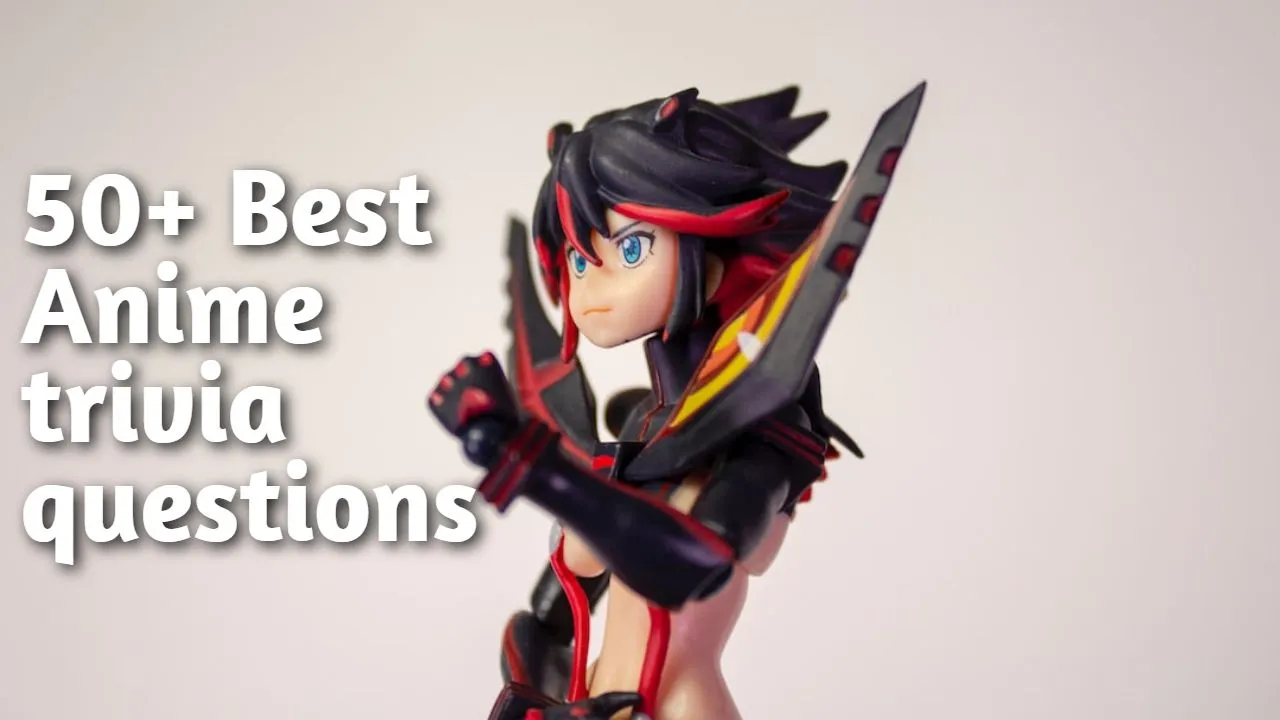 1. From which country Anime has originated?
2. Anime is the short form of what?
3. Currently how many companies worldwide working in the Anime industry?
4. Which mobile game is considered to be the most successful anime game in the world with how many total installations?
5. The first anime was recorded in which year?
6. According to the 2016 calculations. In total what percentage of the Anime industry is covered by Japan?
7. The popular series known as the manga was started in which year?
8. In the game, which Pokémon can control the time?
9. Do you know the total number of Pokémon?
Read more: 160+ Harry Potter Trivia Questions [Movie+History, 2022]
10. Do you know the Pokémon which can change its gender?
General Anime trivia
11. Do you know the year in which the Pokémon franchise was open?
12. Ash Ketchum is known as what in Japan?
13. Pikachu is a famous character in the Pokémon media franchise. Do you know who designs this character?
14. Which year the famous character Pikachu appeared in the Pokémon game?
15. Can you guess the released year of Phantom Blood?
16. In Dragon Ball Z, Goku kills how many characters in total?
17. The actual manga was based on what?
18. The Elucidator is the blade name, which was used in which movie?
19. Do you know the name of the highest-grossing anime movie of all time?
You may like this also: 45+ Dragon ball z trivia questions [fun facts]
20. What should you need to do to fulfill your wishes in the anime Dragon Ball?
Name the anime quiz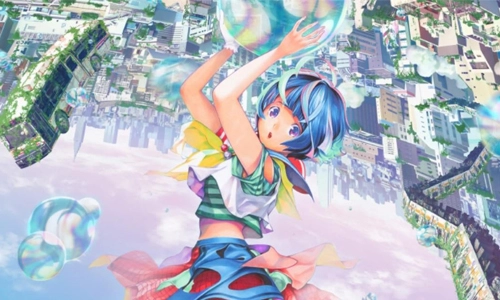 21. Which anime movie character is this?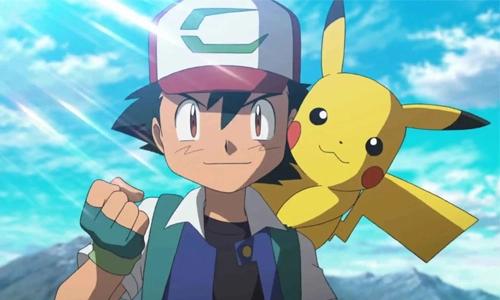 22. This character reminds us of which movie?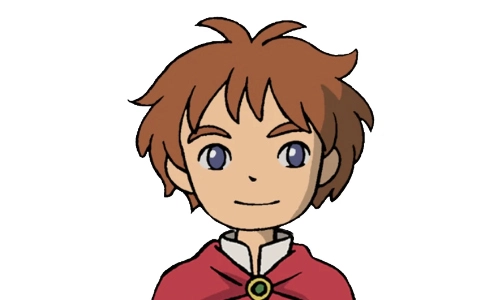 23. Do you remember the name of this character?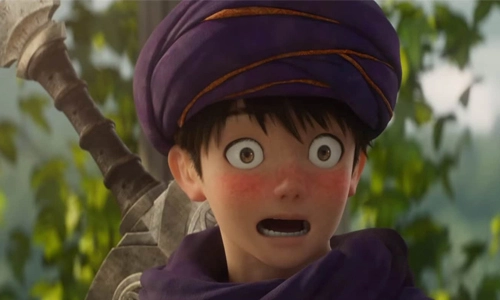 24. Do you remember the name of this character?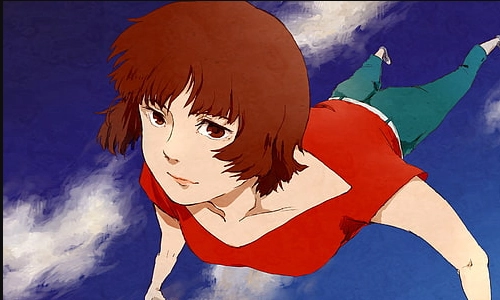 25. After watching this character, which movie name came to your mind?
Shounen anime trivia
26. In the movie Sailor Moon, Makoto Kino transforms into what?
27. In the movie Nurato the Nine-Tales creature is basically what?
28. In the Dragon Ball, the earth is also what?
29. Who is the father of Gon Freecss in the movie Hunter X hunter?
Ging Freecss
30. In Suzaku 7 which 2 members of the team were never killed?
Anime trivia questions printable
If you need Anime trivia questions printable version then you can simply copy all these anime trivia questions in any document or pdf file, and then you can print it as a hard copy for further use in your school or college.
31. To whom the Vegeta married? She was a scientist also. Do you remember the name?
32. "One Punch Man" refers to which character?
33. Who create the famous movie "Spirited Away" in 2001?
34. Do you know the name of the director of the famous anime series Naruto?
35. In the anime "Cowboy Bepop" a character with the name of a famous scientist appeared, what was the name?
Anime trivial pursuit
36. Do you know the number of volumes released for "Monster"?
37. Do you know the first Gundam series aired year?
Try this also: 50+ Super bowl trivia questions for football overs
38. Do you know the director name of Neon Genesis Evangelion?
39. In the Anime Eyeshield which famous sport is being played?
40. What is the name of Kaname best in the movie "Full Metal Panel"?
Anime trivia questions multiple choice
In this section of Anime trivia questions, we are going to give you some anime multiple choice trivia questions, there could be 2 or 3 options from which you need to select one answer in your mind. After finalizing the answer you can check the answer section and score yourself.
41. In the anime "Haikyu" the main character has a craze for a sport and wants to be successful in that sport. Do you know which sport was that?
a) Cricket
b) Football
c) Volleyball
42. What was the race of Goku in the movie Dragon Ball?
a) Magin
b) Saiyan
43. The famous character Renji Abarai has what hair color?
a) Red
b) Yellow
c) Black
44. Do you remember the name of the first person to be eaten by a Titan?
a) Moses Braun
b) Goku
c) Renji Abarai
45. The first episode of Soul Eater was released in which year?
a) 2020
b) 2010
c) 2008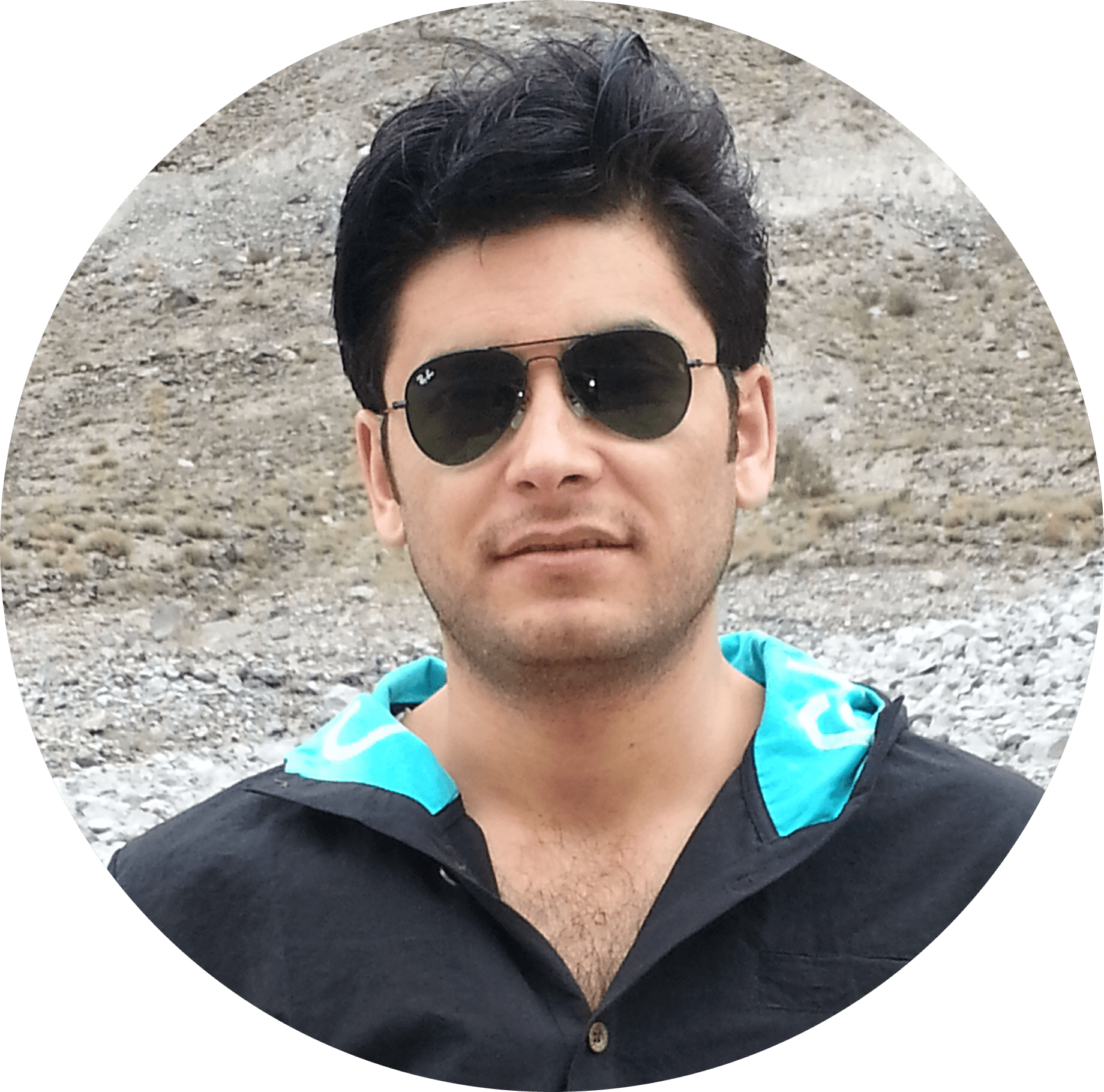 A software engineer having over 10 years of experience in web development and a passionate blogger who loves to write on different topics. My expertise is in moves, religious articles, sports, animals, and more.