How much do you know about the caped crusader? Take this Batman trivia quiz to find out! There has been a total of eight Batman movies released so far. These include the original Batman movie from 1989, Batman Returns in 1992, Batman Forever in 1995, Batman & Robin in 1997, Batman Begins in 2005, The Dark Knight in 2008, The Dark Knight Rises in 2012, and most recently, Batman v Superman: Dawn of Justice from 2016.
A number of different actors have played the role of Batman in the various movies that have been released over the years. These include Michael Keaton, Val Kilmer, George Clooney, Christian Bale, and Ben Affleck.
The name of Batman's secret headquarters is the Batcave. This is where he keeps all of his equipment and where he plans out his crime-fighting strategies. The name of Bruce Wayne's butler is Alfred Pennyworth. Alfred has been a trusted confidante and loyal friend to Bruce Wayne for many years and has helped him on numerous
Think you know everything there is to know about the Dark Knight? Take our ultimate Batman fan quiz and find out!
Batman Trivia
1. What were the names of Bruce Wayne's parents?
2. Who is credited with creating Batman?
3. What year was the character of Robin first introduced?
4. Which of these Bat-villains was introduced first?
5. What was Alfred the butler's original family name?
6. What was Bat-hound's name?
7. What former District Attorney became the villain known as Two-Face?
8. What writer first referred to Batman as the "Dark Knight"?
9. What Batman villain lost his beloved wife Nora to a terminal illness?
10. What member of the Batman family became Oracle?
Click here to read: 80+ Batman Trivia Questions and Answers
11. What villain did Arnold Schwarzenegger play in Batman & Robin?
12. Which Batgirl is the daughter of Lady Shiva?
13. Who is Professor Jonathan Crane?
14. What Batman villain is a jewel thief?
15. What superpower does the Joker have?
16. Who is Mogo?
17. What is the original Robin's secret identity?
18. What is the name of the Penguin's nightclub?
19. Who was Batman's first love interest?
20. Where does Batman send his most twisted foes for rehabilitation?
Also try this: 70+ Disney Movie & Disney World Trivia Questions [Updated]
Batman Trivia Facts
21. Who played Robin in the 1960s Batman TV series?
22. What alias does Batman often use when working undercover?
23. Who was Dick Grayson's aunt?
24. What character did Vincent Price play in the 1960s Batman television series?
25. Who was the first female Robin?
You may like this: 50+ comic book trivia questions [Superheroes]
26. What character helps design and build Batman's equipment?
27. What color was the original Batmobile?
28. Who was the first villain defeated by Batgirl?
29. What Batman villain owns his private history museum?
30. What villain did Dr. Kirk Langstrom's wife become?
Batman Fan Quiz
31. What is the name of the mystic crime syndicate in Gotham City?
32. What animal masks did the Terrible Trio wear?
33. Who provides secret lairs to Batman's enemies?
34. According to the 1960s TV show, how far is the Batcave from Gotham City?
35. What did Batman do in the very first episode of the 1960s Batman TV show?
Also try this: 80+ Exciting Wedding Trivia Questions and Answers
36. What villain once tried to change Gotham's water supply into chocolate?
37. When did Batman first appear?
38. Batman operates in what fictional city?
39. Who played Two-Face in the movie "Batman Forever"?
40. Which character kills Bane in the popular Batman movie The Dark Knight Rises?
Batman Movie Trivia
41. Who played the role of the Joker in Batman (1989)?
42. Which Hollywood Actor played the role of Mr. Freeze in the movie 'Batman And Robin'?
43. Which popular director directed the movies Batman and the sequel Batman Returns?
44. Who plays the popular character of Robin in Batman: The Movie?
45. Which actress plays the role of Selina Kyle in the movie Batman Returns?
You may try this: 75+ Disney Trivia Facts about Princess, Disney World and Walt Disney [Updated]
46. Who is the murderer of Thomas and Martha Wayne in the movie 'Batman Begins'?
47. What is the secret identity of Barbara Wilson in the movie 'Batman And Robin'?
48. What's the name of the main villain in the movie 'Batman Begins'?
49. Who is the voice behind Batman in the Lego Batman Movie?
50. Who is known as Little Miss Crown Princess?
Batman Trivia Play buzz
51. Penguin is the alias for which gun-selling mobster?
52. What is Killer Croc's actual name?
53. Who is the supervillain alias of Jervis Tetch?
54. Which Batman villain formed an army of the homeless?
55. What was the first movie to star Michael Keaton as Batman?
Also read: 90+ Amazing Rock Trivia Questions and Answers for Rock Music Fans
56. What's Deadshot's actual name?
57. Who is the current writer of the Batman comics?
58. Which character is shot in 'The Killing Joke'?
59. What's the original name for Poison Ivy?
60. Which infamous Batgirl is the child of the assassin duo Lady Shiva and David Cain?
Batman TV Show Trivia
61. How long have the Batman comics been running?
62. What's the villain alias for Edward Nigma?
63. Which obscure villain wanted to kill members of his own family?
64. Who broke Batman's back?
65. What's the original name for Poison Ivy?
Don't forget to try this: 40+ Best Anime trivia questions and answers
66. Morgan Freeman played which character in Batman Begins (2005)?
67. What is a popular hobby of the beloved Batman Butler, Alfred?
68. Thomas and Martha Wayne are killed outside which theatre?
69. Who works as a trustworthy Business Manager at Wayne Enterprises?
70. When was Bruce Wayne born?
Obscure Batman Trivia
71. Dick Grayson is the real name of which Batman sidekick?
72. What's the name of Batman's company?
73. In which State is the fictional city of Gotham located?
74. What gadget does Batman use the most?
75. What was the first story of Batman?
Also try this: 90+ Best Simpsons trivia questions for Simpsons lovers
76. Which obscure villain wanted to kill members of his own family?
77. What is the original name of one of Batman's worst villains, Professor Pyg, who kidnaps and disfigures his victims?
78. Which Batman villain formed an army of the homeless?
79. What was the villain's name of Theodore Carrigan, a con artist who used deception?
80. What color is used in the costume of the Riddler in the movie Batman Forever?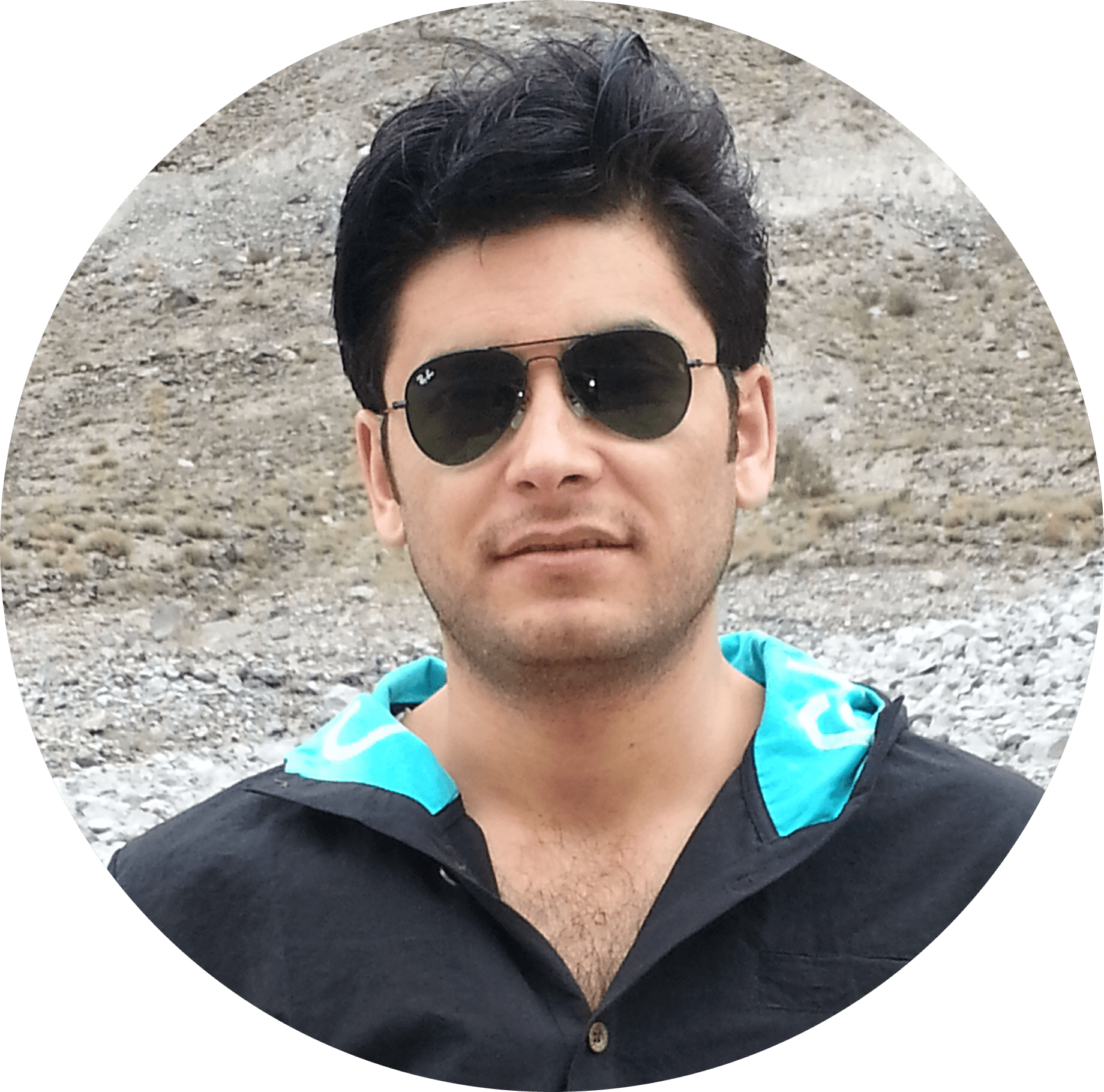 A software engineer having over 10 years of experience in web development and a passionate blogger who loves to write on different topics. My expertise is in moves, religious articles, sports, animals, and more.