Elephants are the largest land animals that belong to the Elephantidae family. They are categorized into three species including the African Bush elephants, the African forest elephants, and the Asian elephants. They are somehow different from each other in many respects such as the African elephants have larger ears than the Asian elephants and African elephants have concave backs while Asians have convex backs.
In this post, we have provided 60 elephant trivia questions for you to increase your knowledge about elephants and their characteristics. If you want to know the distinctive features of this particular animal then read these facts about elephants which might surprise you as well.
Elephant Trivia Questions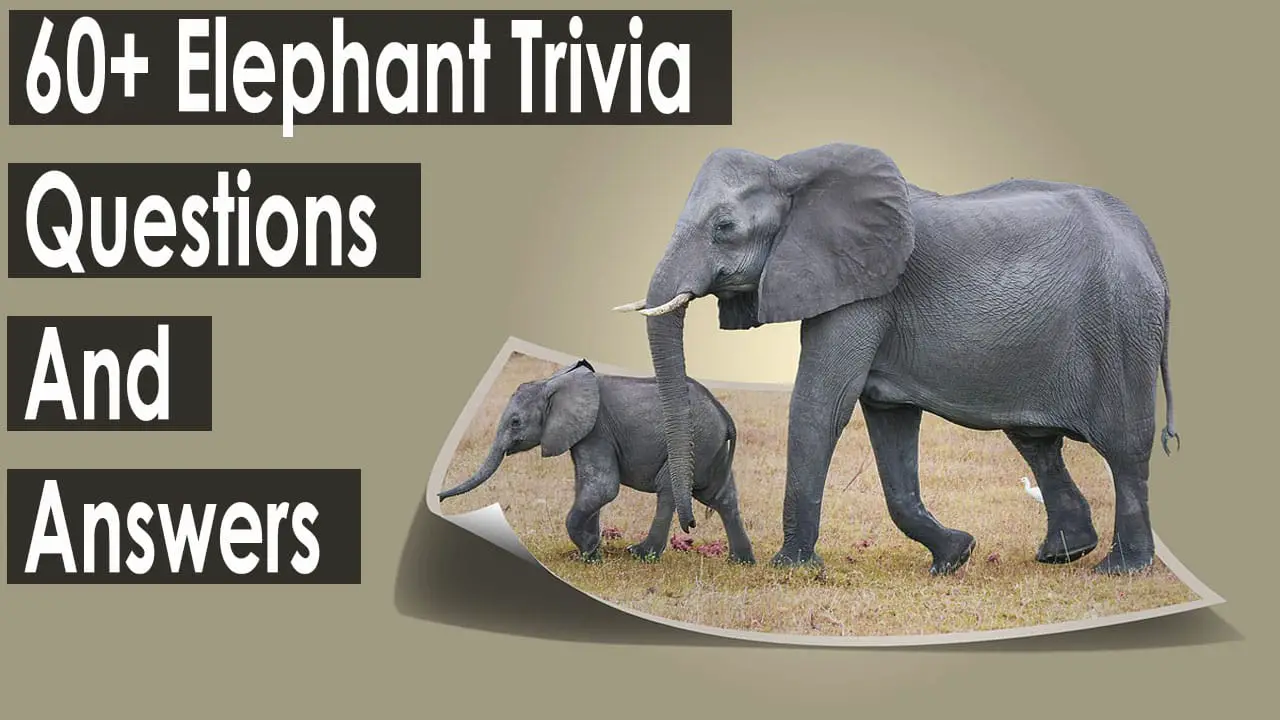 1. The mammal elephant belongs to which family?
2. How many elephant species are there?
3. What are the three subspecies of elephant?
4. Which is the largest Asian subspecies?
5. Which elephant's species has larger ears and concave backs?
6. Which elephants have smaller ears and convex backs?
7. What are the distinctive features of an elephant?
8. What is the trunk also called?
9. What is the function of the truck?
10. For what purpose the tusks are used?
Want to know about Disney princess?: 60+ dog trivia questions and answers [Types+History]
What Are 5 Interesting Facts About Elephants?
11. Until what age elephants can have babies?
12. Elephants are afraid of which insect?
13. What is the pregnancy period of an elephant?
14. Which sense is not present in elephants when they are born?
15. How do the elephants say hello to each other?
16. How long the eyelashes of an elephant can be?
17. Who is the closest living relative of elephants?
18. Which is the largest land animal in the world?
19. Which is the only mammal that can't jump?
20. How many hours an elephant can spend eating?
Do you know about the largest land animal in the world? It is the African bush elephant. Moreover, do you know where the largest ever elephant was found? When the elephant's day is celebrated? And What is the average weight of an elephant? If you want to know these interesting information then go through these facts about elephants and elephant facts.
Facts About Elephants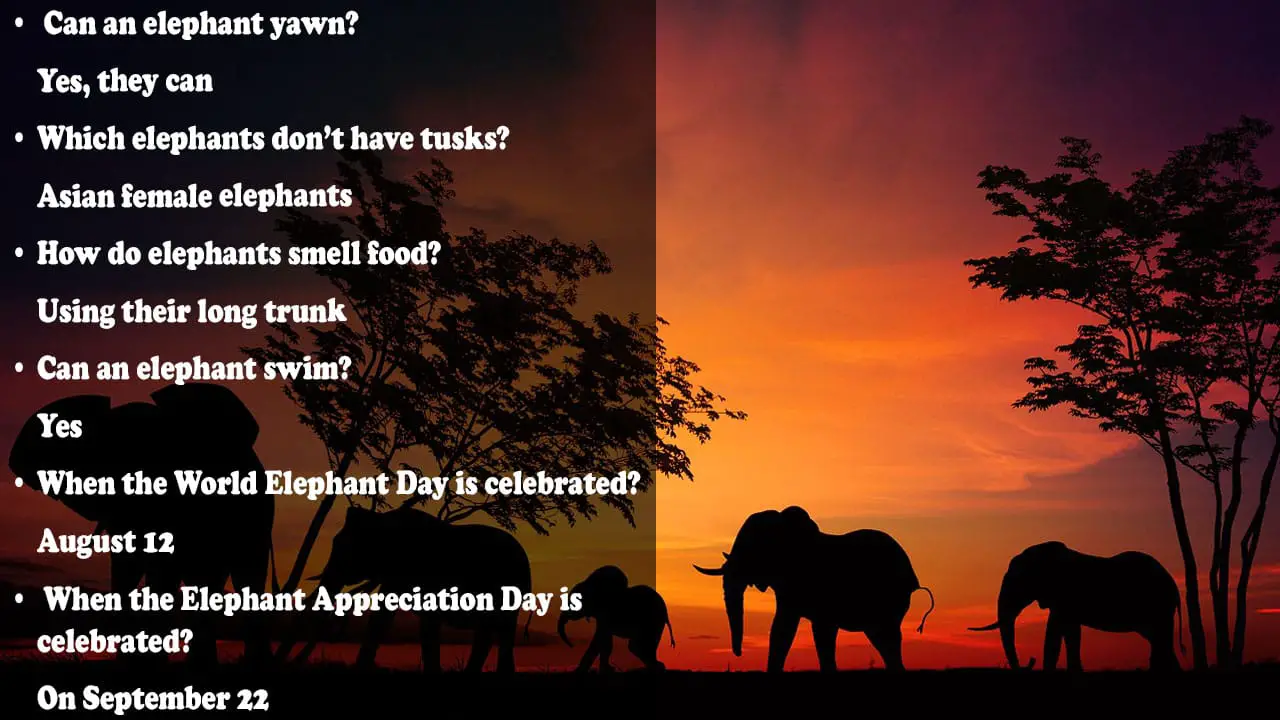 21. Can an elephant yawn?
22. Which elephants don't have tusks?
23. How do elephants smell food?
24. Which animal has the largest brain of all animals living on land?
25. Can an elephant swim?
26. Upto how many years baby elephants stay with their mother?
27. How do elephants protect their skin from sunburn?
28. When the World Elephant Day is celebrated?
29. Which body part of an elephant assists in maintaining a constant body temperature?
30. When the Elephant Appreciation Day is celebrated?
Elephant Facts
31. What is the average weight of an elephant?
32. What male elephants are called?
33. An elephant's trunk has how many muscles?
34. How much larger is the elephant's brain than humans?
35. What is the average pulse rate of an elephant?
36. How fast an elephant can run?
37. How many toenails an African elephants have?
38. How many toenails an Asian elephants have?
39. What is the function of the hairs on an elephant's body?
40. What helps the elephants to keep their skin healthy by holding it in moisture?
Want to know more about the African elephants? An African elephant has about 100,000 muscles in their trunk that is the reason that they can easily use the trunk for lifting food and things. Furthermore, did you know that the African elephants consume up to 136 kilograms of food in a day. More information about the African elephants are provided in the African Elephant facts.
African Elephant Facts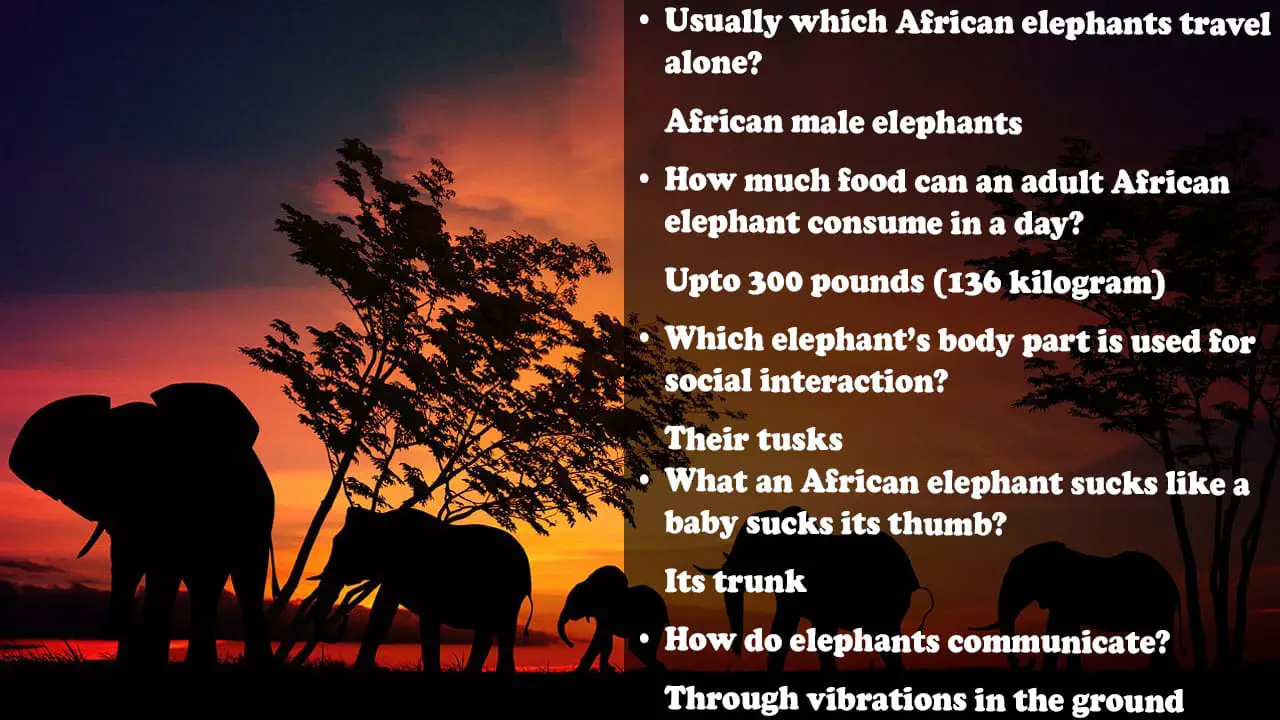 41. An African elephant has how many muscles in its trunk?
42. Usually which African elephants travel alone?
43. How much food can an adult African elephant consume in a day?
44. Which elephant's body part is used for social interaction?
45. What an African elephant sucks like a baby sucks its thumb?
46. Which elephant has smaller ears, African or Indian?
47. How do elephants communicate?
48. What are the two subspecies of African elephants?
49. What do female elephants called?
50. Which elephants are listed as vulnerables?
Want to know about Disney princess?: 90+ Hawaii trivia questions and answers [The Big Island]
Where Do Elephants Live
51. Where do the African elephants live?
52. Where can we find the Asian elephants?
53. In which climate elephants are evolved to survive perfectly?
54. How tall are the African bush elephants?
55. How much the male African bush elephants are taller than the females?
56. In 2000, how many working elephants were employed in Asia?
57. In how many Asian countries elephants are found?
58. In how many African countries elephants are found?
59. Almost how many African elephants are left in the wild?
60. Where the largest African elephant ever recorded was found?
61. Where is the Tesso Nilo National Park?
62. When the park was established?
63. What is the total area of the park?
64. Up to what age an elephant can give birth?
65. What is the life expectancy of elephants?
66. At what age the Asian elephant Lin Wang died?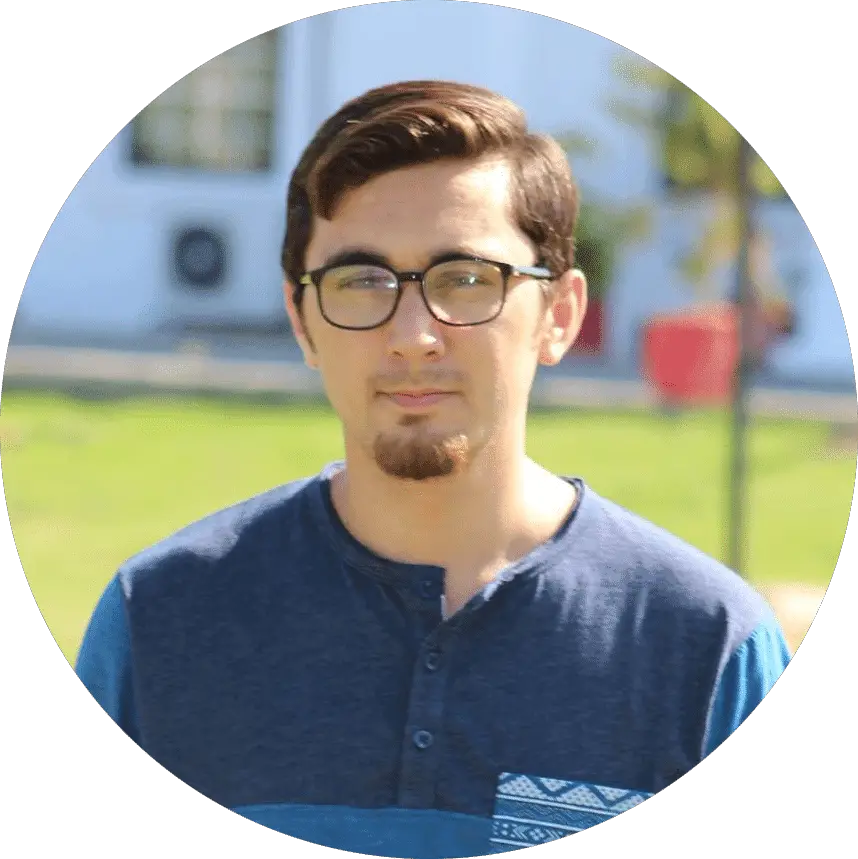 A computer graduate who has 16 years of education and 5 years of working experience in the field. I am a professional writer also and can write amazing articles in the following categories: sports, movies, and animals.