For the trivia enthusiast in you, here is some Hamilton trivia! I've published a ton of trivia pieces in the past, including ones on music trivia, American history trivia, and many other topics.
These intriguing trivia questions are likely to wow, whether you're a theatergoer, a die-hard Broadway fan, or just a musical aficionado.
While many people know that Alexander Hamilton was one of the Founding Fathers of the United States, they may not know some of the more interesting facts about his life. For example, did you know that Hamilton was orphaned at a young age? His father abandoned the family when Hamilton was just a baby, and his mother died when he was only eleven years old. This meant that Hamilton had to fend for himself from a very young age.
Another interesting fact about Hamilton is that he was a fierce advocate for abolition. He believed that slavery was a moral abomination and worked tirelessly to try to end the practice. He was one of the few Founding Fathers who owned no slaves.
Finally, Hamilton was known for his amazing intellect and his incredible writing ability. He was responsible for some of the most important documents in American history, including the Federalist Papers. His writing skills were so respected that even Thomas Jefferson turned to Hamilton when he needed help drafting the Declaration of Independence.
So, next time you're impressed by a $10 bill, remember that there's a lot more to Alexander Hamilton than meets the eye.
Hamilton Trivia
1. Who was Alexander Hamilton?
2. From which song does the following line come: "Don't modulate the key then not debate with me"?
3. Which of the listed characters doesn't re-appear onstage in Act Two?
4. Identify the song: "Forgiveness, can you imagine?"
5. Ham4Ham is a lottery system in which cast members sell front-row tickets for what amount of money?
You may this: 110+ The Avenger Trivia Questions and Answers [Marvel-2022]
6. In the title song, "Alexander Hamilton", two people say "we fought with him". Who were they?
7. Lin-Manuel Miranda started writing "Dear Theodosia" at what point in his life?
8. Who declares that he is "taking this horse by the reins, making redcoats redder with bloodstains"?
9. Which song in "Hamilton" has a section that is the fastest-sung song on Broadway?
10. Continue the line: "I never thought I'd live past twenty."
Hamilton Trivia Answers
11. In which song does King George declare, "They will tear each other into pieces, Jesus Christ this will be fun"?
12. Whom did Alexander Hamilton have his infamous affair with?
13. What is the final song in Act One?
14. In the original Broadway cast, Jasmine Cephas-Jones plays which Schuyler sister?
15. What is George Washington's favorite line of scripture?
Also, like this: 65+ Louisiana Trivia Questions
16. Which song begins, "There are moments that the words don't reach. There is suffering too terrible to name"?
17. Which song does King George III NOT sing?
18. What compliment does Laurens get in "My Shot"?
19. Which celebrity did NOT see "Hamilton" at some point in time?
20. As the final question, it seems appropriate to ask: What is the final line of "Hamilton"?
Hamilton App Trivia Answers
21. Who are the two characters that sing "One Last Time"?
22. Which ensemble member got to wear the Gypsy Robe on opening night?
23. What age was Hamilton when he came to the American colonies?
24. Who played burr in the original Broadway production?
25. What does Aaron Burr advise Hamilton upon first meeting?
You may like this: 80+ Fun Facts about the MCU Trivia Questions
26. Who are Hamilton's friends?
27. What song outlines Hamilton's belief in himself and his desires for his life in America?
28. What are the names of the Schuyler sisters shown in the musical?
29. Who Becomes the American President After George Washington?
30. Who killed Alexander Hamilton in a duel in 1804?
Hamilton App Trivia Answers
31. Who plays the role of John Laurens in Hamilton?
32. Whom did Hamilton have an affair with?
33. What book inspired "Hamilton: An American musical?"
34. How long did it take Lin-Manuel Miranda to write the first two songs of the musical?
35. Which newspaper was founded by Alexander Hamilton?
Also try this: 70+ Literature Trivia Questions and Answers [Most Famous-2022]
36. Which song in "Hamilton" has a section that is the fastest-sung song on Broadway?
37. When did the musical open on Broadway?
38. Which song in "Hamilton" features musical salutes to the Beatles?
39. What are the songs that King George sings by himself?
40. Where is Alexander Hamilton buried?
Alexander Hamilton Quiz
41. Who had done a play of Hamilton's story on Broadway in what year?
42. According to act two of the musical, why did Aaron Burr challenge Alexander Hamilton to a duel?
43. Alexander Hamilton was one of the Founding Fathers of which country?
44. What did French immigrant Marquis de Lafayette represent of non-Americans
45. Peggy sang to stand out during what?
You may check out: 110+ marvel trivia questions and answers [Marvel Studio A-Z]
46. Who joked that everything was legal in New Jersey?
47. Who lived another 50 years but wasn't "enough"?
48. What's the first line of the musical Hamilton?
49. Who was America's 'favorite fighting Frenchman'?
50. What wouldn't Angelica6inow Alex misplace by mistake?
Hamilton Quiz Character
51. Why was Hamilton unelectable as America's President?
52. What was Hamilton famous for under President Washington?
53. Who tried blackmailing Hamilton?
54. What reason made Aaron Burr challenge Hamilton?
55. What's the last spoken word of the musical?
Don't forget to read: 90+ Amazing Rock Trivia Questions and Answers for Rock Music Fans
56. When did Hamilton start writing Dear Theodosia?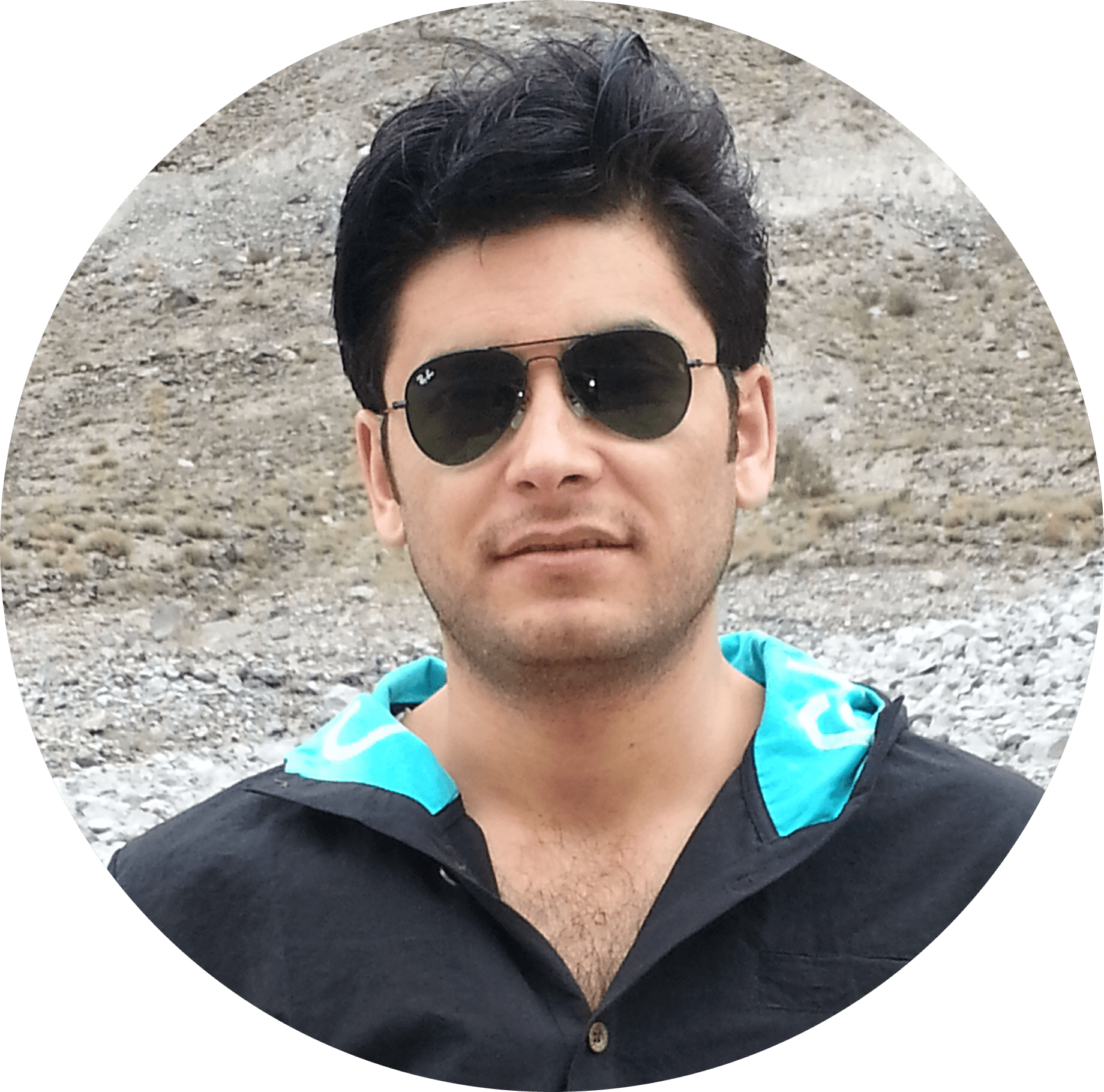 A software engineer having over 10 years of experience in web development and a passionate blogger who loves to write on different topics. My expertise is in moves, religious articles, sports, animals, and more.