Trivia NYC is basically a New York City-based trivia company, which arranges different types of trivia events on demand. Trivia NYC covered different topics which include dba trivia NYC, trivia night midtown NYC, crocodile lounge trivia, etc. In all events, trivia questions are on general topics such as movies, history, entertainment, science, sports, space, social media, celebrities, etc.
So are you ready for trivia NYC questions and answers? I am saying if you are planning to attend any trivia night event within your circle or in your school and colleges, then these New York City trivia questions and answers are for you. Just read all these NYC trivia questions carefully and you'll be on fire.
Basically, we're trying to cover all the previous trivia questions which were asked in trivia NYC events. So don't miss the single trivia questions.
Trivia NYC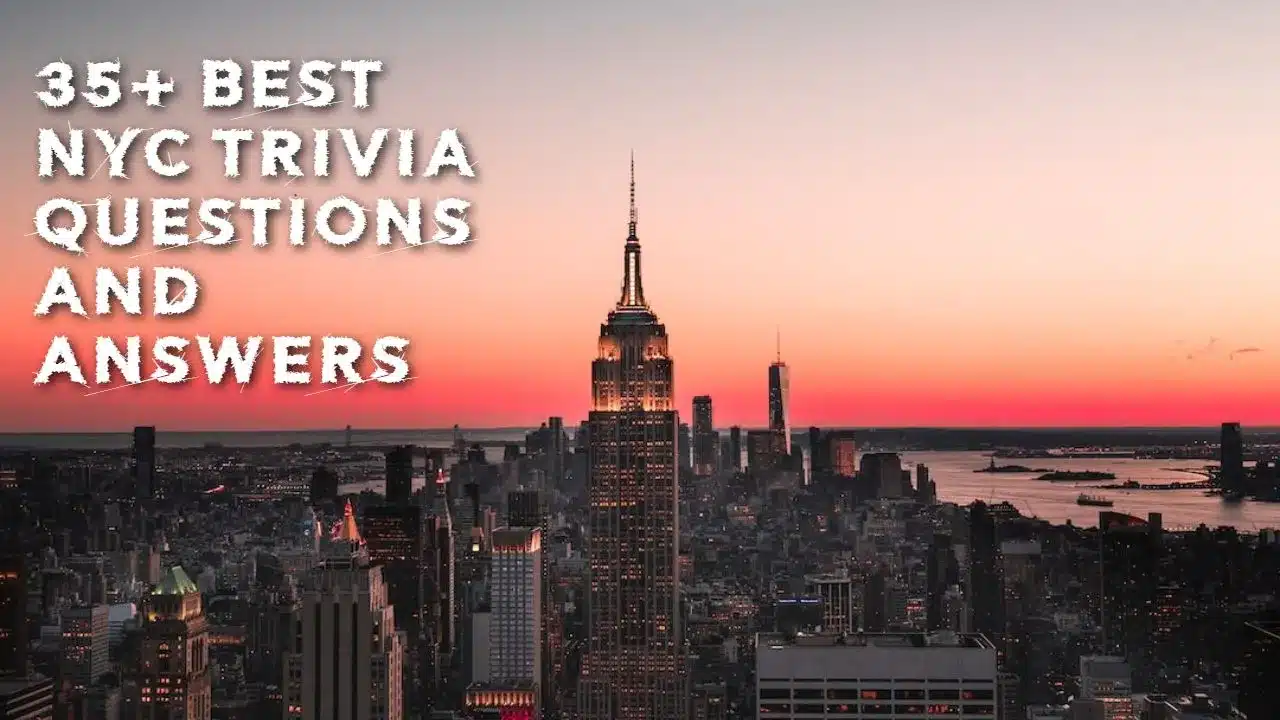 1. Do you know the number of boroughs NYC have?
2. The Big Apple is a nickname of?
3. Do you know the total population of Manhattan?
4. What specific name was used to call New York people?
5. MTA stands for what?
6. Do you know the least populated borough in New York City?
7. True or false: Delawar river following through New York City?
Try this also: 65+ New York Trivia Questions
8. Do you remember the 5 boroughs of New York City?
9. In which year the New York City is consolidated into a single city?
10. Approximately how many languages are spoken in New York City?
NYC trivia league questions
11. In terms of area, which is the largest borough in New York City?
12. Which bridge connects Brooklyn with Manhattan?
13. Which president was born in New York City?
14. True or false: 1 out of 20 New Yorkers are millionaires.
15. Do you know the oldest newspaper in New York City?
16. As we all know that the New York City subway is the largest single-operator rapid transit in the world. Do you know the number of train stations is part of this subway?
17. The statue of liberty is the symbol of what?
18. According to 2019 records, what was the total number of tourists visit to NYC?
19. Which country gifted the statue of liberty to New York?
20. The central park consists of how many acres?
Trivia night midtown NYC
21. Do you know the total stories of the Empire State building?
22. Longacre Square is the old name of what?
23. The New York Stock Exchange, The NASDAQ means which street in New York?
Read more: 28+ Rhode Island trivia questions [informational]
24. In 2014 which famous superhero film was produced in New York City?
25. Most of the part of the famous movie The Greatest Showman was shoot in which city?
26. The famous player of basketball Michael Jordan was born in which borough of New York?
New York City Trivia Questions
27. In 1969 Mariah Carey was born in which area of New York City?
28. Which famous Latino singer "From the block" was born in the Bronx?
29. True or false: The famous Hollywood actor Tom Cruise was born in New York.
30. The famous lady artist Lady Gaga was born in which city?
31. Out of 45 how many presidents belonged to New York?
You may like this also: 60+ New Jersey Trivia Questions You Must Know
32. What is the largest Zoo in the United States?
33. What is the name of the free passenger shuttle which travels between Manhattan and Staten Island?
34. What is the name of the largest art museum in the United States?
35. What is the history behind the name of Queens?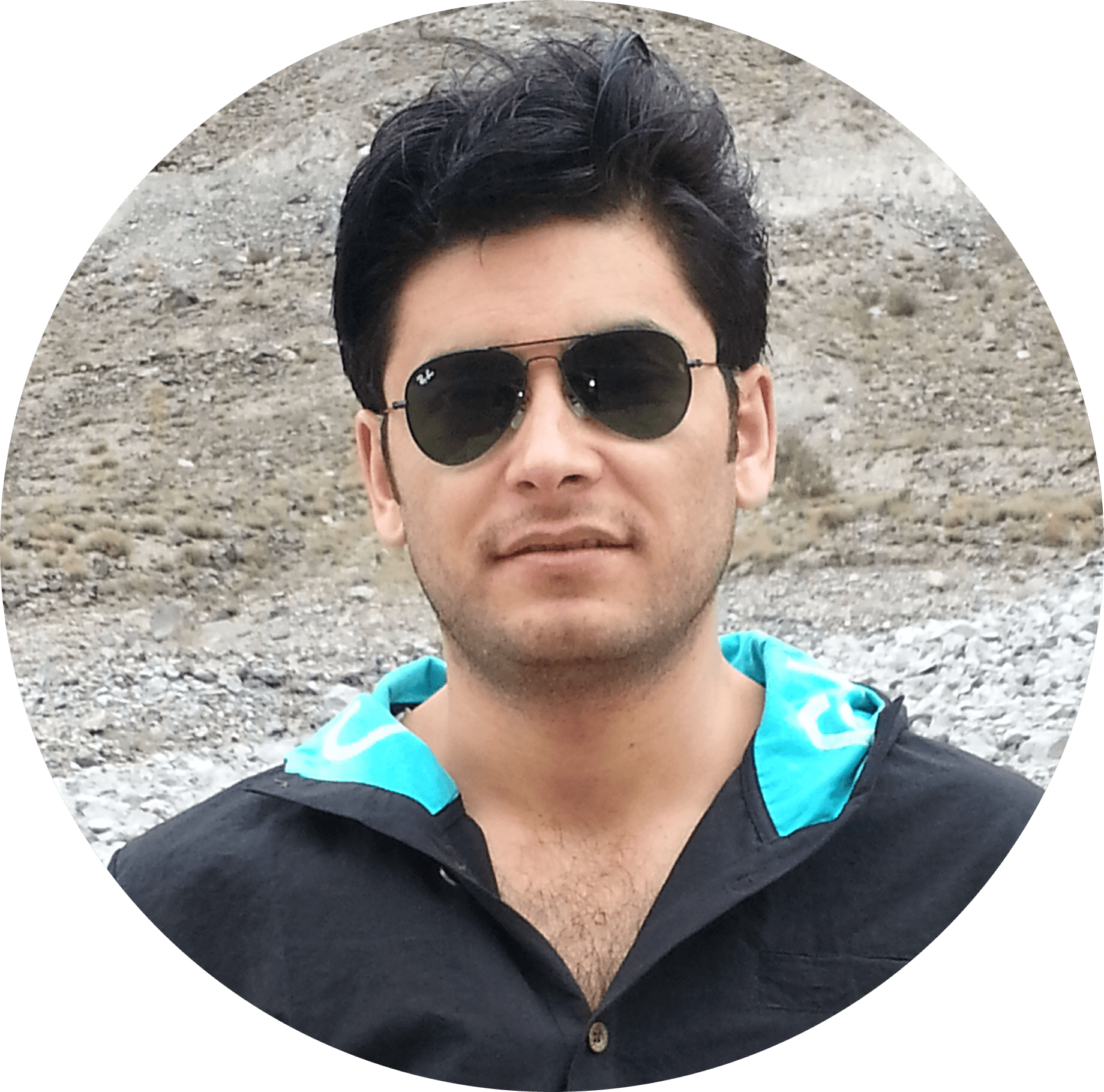 A software engineer having over 10 years of experience in web development and a passionate blogger who loves to write on different topics. My expertise is in moves, religious articles, sports, animals, and more.