Trivia questions and answers are a great way to increase your general knowledge. Every living person should try to increase their general knowledge; regardless of their age. It is important for everyone to be aware of. Unfortunately, it is very difficult to get teenagers to sit down to read a book or take a general knowledge class.
Entertaining teenagers and keeping them amused is not an easy job. Hence, trivia questions turn out to be a great help in this regard. Teenagers will definitely find it fun to go through these one word or one line questions and answers. It will surely enlighten them greatly with trivia questions for teens.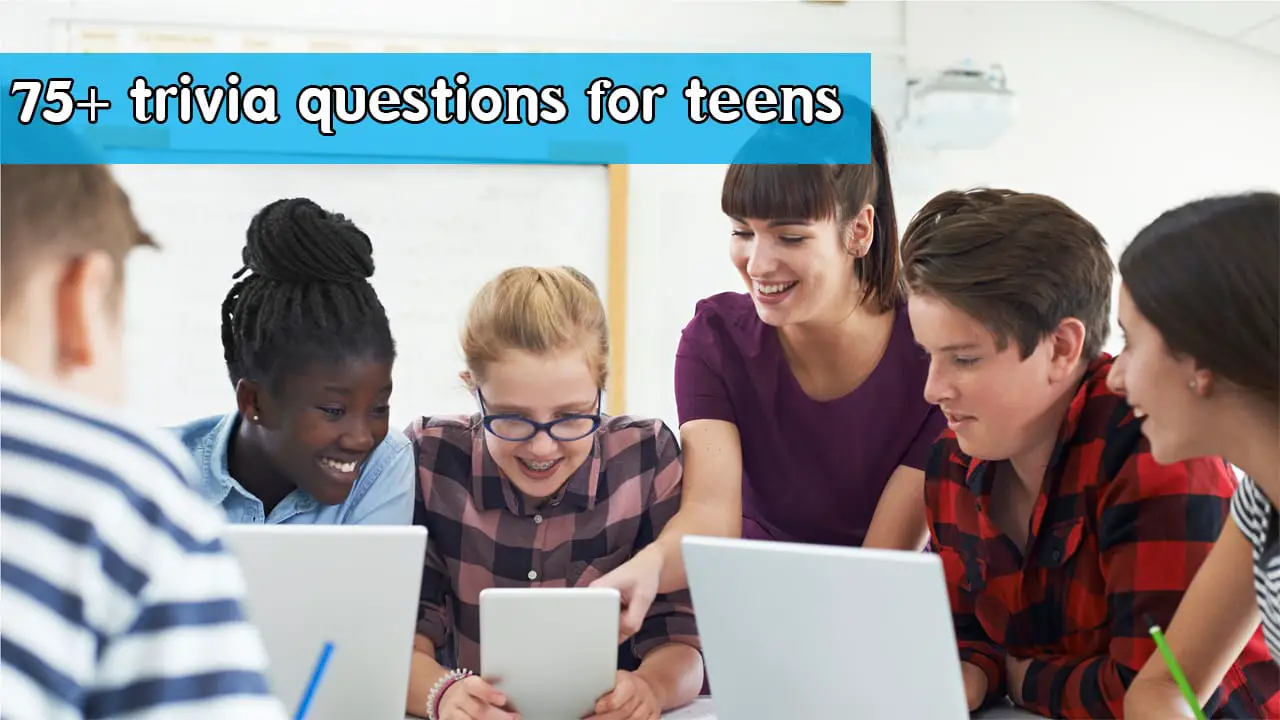 Trivia questions for teens
Are you looking for interesting trivia questions only for the teenagers? Trivia questions that are age-specific are helpful to keep interested of reader intact from start till end. This is one place where you will find trivia questions and answers suitable for only teenagers. Here are some fun trivia questions suitable for teenagers.
1. What temperature does room temperature water start boiling at?
2. Name three popular plays written by literature maestro William Shakespeare?
3. Who won the best music album award of Grammy's in 2016?
4. Name five countries that begin with the letter A?
5. Name three countries that have English as the most commonly spoken language?

6. Can Amphibian only survive in water?
7. Name three powerful currencies of the world?
8. Which popular singer gave the hit song 'Shape of you' in 2017?
9. Where is the statue of liberty located?
10. Which country is Eiffel tower located in?
11. Are human beings a mammal?
12. Name three mammals?
13. Name three egg-laying animals?
14. Name a popular song that featured Pitbull alongside singer Jennifer Lopez?
15. Name three popular movies based on novels by a successful author; Nicolas Sparks?
16. Which is more popular; Facebook or Instagram?
17. In which Bollywood movie did actor Ranveer Singh play the role of 'Allahudin Khilji'?
18. Name a popular movie by Julia Roberts?
19. Name a popular movie by Gerald Butler?
20. How many episodes does an average MasterChef Season have?
21. Name the country that is blessed with four seasons in a year?
22. Name the four seasons of Pakistan?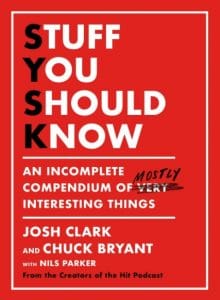 23. What is the season of rainfall called?
24. Which country produces the best coffee in the world?
25. Which country produces the best rice?
26. Name the popular American television series that is based on medicine and doctors?
27. Name the acidic form of Vitamin C?
28. Which country has more than 100 bridges?
29. Where is k2 located?
30. Name three countries that end with –tan?
31. In which year was William Shakespeare born?
32. What is the old name of Russia?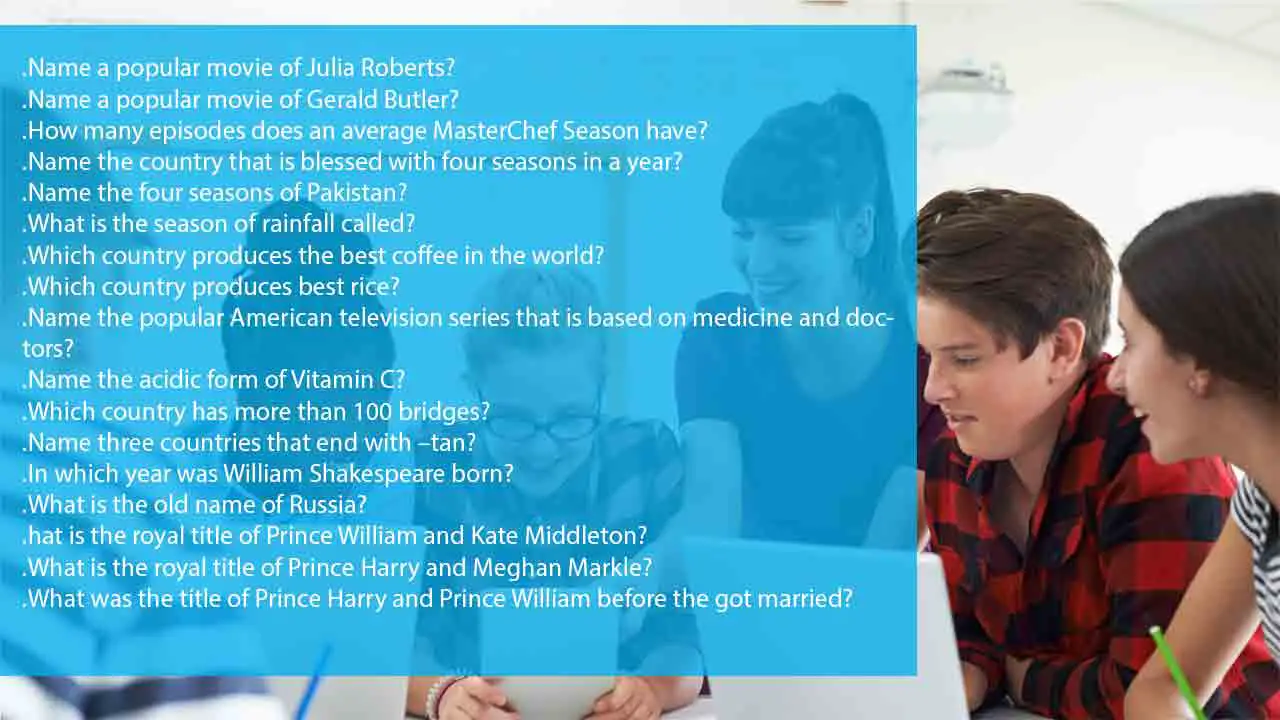 Trivia Questions For Teens:
If you want to engage your kids in different brain exercises, then the "trivia questions for teens" is the best way to do this.
Do you know trivia questions for teenagers come with full benefits, and all these questions include the material that keeps your teen's memory very sharp, and their minds become smart with these teen trivia questions?
That's why playing a game that is full of knowledgeable questions is very important for your teens.
Yes, we know some trivia questions are pointless, but benefits come from this teen trivia game that provides you with the ability to use your brain in difficult situations.
However, entertain your teens is not an easy task. While the trivia questions make it very easy for you because your teens will find it fun to solve the exciting and fantastic trivia questions.
So, if you are looking for the best trivia questions for teens, you are in the right place, here you can find too many quiz questions for teenagers in different categories.
Read a complete article to know about the trivia questions for teens and gather a group of teens and play this teen trivia questions game and give your teen a great fun and great time.
Doing trivia questions and answers is an excellent way for teens to spend their time and also it is a big opportunity for families to spend time with their teens.
With the help of this, you can easily check your teen's knowledge of different subjects. With the help of trivia questions for teens you can enhance the knowledge of teens and it helps you to bound with them.
The trivia for teens is present in too many categories like sports, movies, science, history, and many more. So don't worries you easily find teen quiz questions in any subject.
Why trivia questions for teens are very important in 2020-2021:
The range of teenage trivia questions is from easy to hard questions, if we talk about the importance then it helps the teens to learn about different things including Sudoku puzzles, science questions, search puzzles, general knowledge, and many more things.
Because of all these things we suggest that every teenage student should take part in the easy trivia questions for teens and this will increase the ability to take part in different types of competitions.
Trivia questions and answers will also help in the mental exercise and also helps to keep the stress away from your daily life.
33. What is the royal title of Prince William and Kate Middleton?
34. What is the royal title of Prince Harry and Meghan Markle?
35. What was the title of Prince Harry and Prince William before the got married?
36. Who walks the bride down the aisle in western weddings?
37. What are the girls close to the bride called in a western wedding?
38. What is a Muslim wedding called?
39. Name three popular Bollywood movies made on historical events?
40. Name three popular actions Hollywood movies?
41. Name three popular Disney PRINCESS movies that are a classic tale?
42. Where the first commonwealth was game held?
43. Name a popular American sailor/traveler/explorer?
44. Who was the 44th president of the United States?
45. Name three political parties of Pakistan?
46. Which cricketer turned politician became Prime Minister?
47. When was a first atomic bomb dropped?

Fun trivia questions for parties
Parties are a great way to connect with your family and friends. Most particularly for people young at age, parties are a great way to socialize and feel connected with the world. Parties are definitely not a waste of time and they can be made into being more fun by many means. Trivia questions are one of the many ways. You can include trivia questions in your parties to make the gathering fun and amusing yet very productive and informative as well. Here are some fun trivia questions for parties.
48. Which country first began to use the words; Shampoo and pajamas?

49. What does PJ stand for?
50. Which tower is taller – Eiffel Tower or Statue of Liberty?
51. What is heavier; 1 kilo of cotton or 1 kilo of stone?
52. Name the movie in which Ryan Gosling played the character; Noah Calhoun?
53. Name the characters of Leonardo Di Caprio and Kate Winslet in the movie Titanic?
54. Give the synonym for the word 'Clandestine'?
55. When did Coca Cola brand launch its first plastic bottle?
56. Which popular movie based on rappers did actor Ranveer Singh star in 2019?
57. Name a world popular coffee franchise?
58. Name three types of tea (Chai)?
59. Name three types of coffee?
60. Is black coffee a fat buster?
61. Name three board games?
62. Name three card games?
63. Name the archrival brand of beverage Coca Cola?
64. Name two Ivy League colleges?
65. In which year did Prince William marry Kate Middleton?
66. In which year did Prince Harry marry Meghan Markle?
67. Which popular US television series did Meghan Markle star in?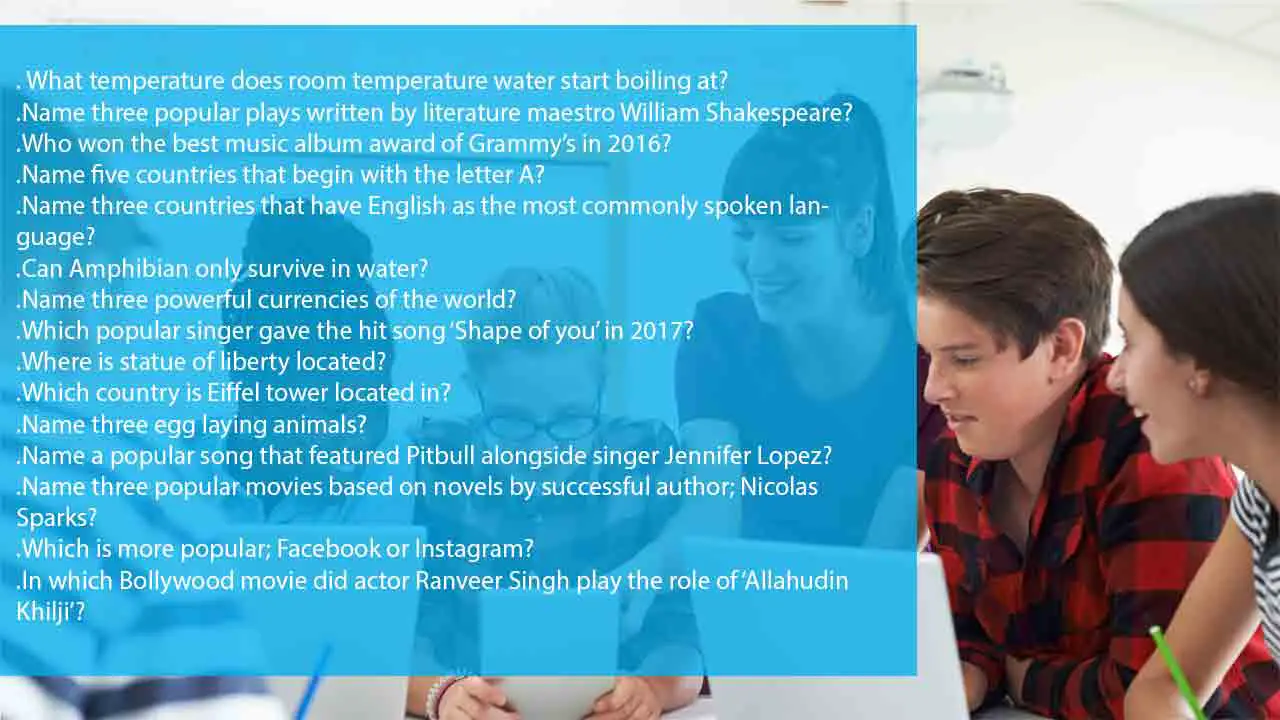 68. Which television series (US) did Priyanka Chopra make her debut in Hollywood with?
69. Name three children of the Royal couple – William and Kate?
70. Name the popular musical function of an Indian wedding?
71. Name three countries that are basically islands?
72. Which bird is known for having the widest wingspan?
73. Who was the first wife of Brad Pitt?
74. How many children do Brad Pitt and Angelina Jolie have together?
75. Who is the richest self-made billionaire under the age of 21?
76. Name three types of sauces?
77. Name five core ingredients of traditional Alfredo Pasta?
78. What element is BBQ impossible without?
79. What was the original name of Mickey Mouse?
80. The name of the person who ran the first Marathon race is "Philippides". Is this true?
81. Maria Sharapova is associated with which sport?
82. in badminton shuttlecock how many feathers are used?
83. In baseball do you know the number of the total bases?
84. Mischief Night means what?
85. From which country yoga was originated?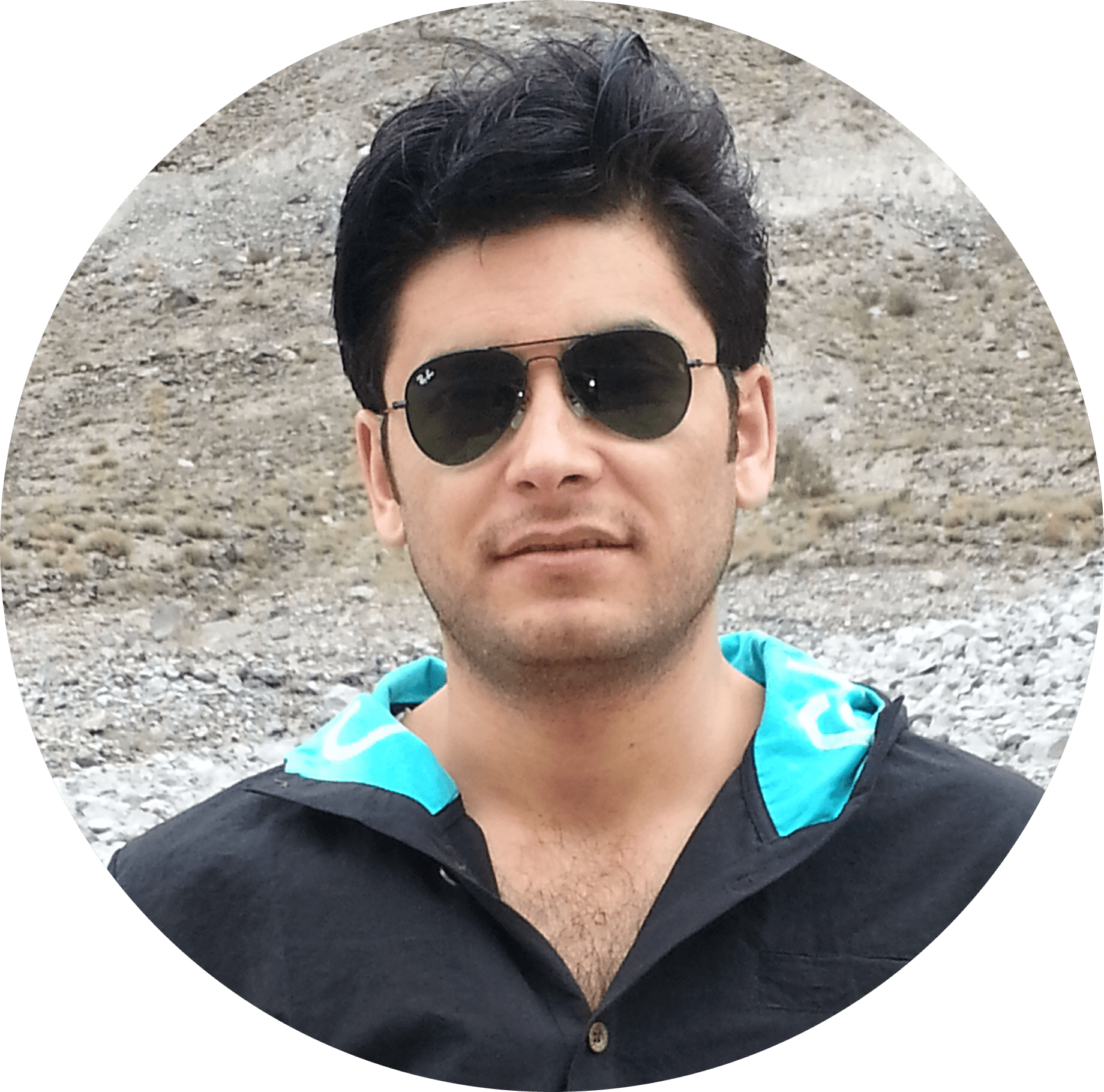 A software engineer having over 10 years of experience in web development and a passionate blogger who loves to write on different topics. My expertise is in moves, religious articles, sports, animals, and more.