You're prepared to participate in a trivia contest. But don't want it to be very challenging? All age groups can answer these easy random trivia questions. Not only children. Even adults! Play these trivia games with your friends, relatives, coworkers (during team-building activities), and more. Take part in a text message or in person.
People all around the world have a variety of hobbies that they choose in order to pass the time and further their education. One of the pastimes that improve social interaction and allow you to learn more about other parts of the globe is travel. What if you frequently visit or study many parts of the globe but don't know or remember their fundamental facts? What if you fervently watch movies but don't recall their fundamentals? We are indeed discussing here an easy random trivia questions series to check the level of knowledge.

Easy Random Trivia Questions
1. Where is the Great Barrier Reef located?
2. Which house was Harry Potter almost sorted into?
3. What is the rarest blood type?
4. What sport does Cristiano Ronaldo play?
5. How many bones are there in the human body?
You may like this: 50+ Most Random Trivia Questions with Answers
6. How many points are a touchdown worth?
7. Which U.S. state is known for peaches?
8. How many feet are in a mile?
9. Who was the pretty woman in the 1990 film?
10. Which company uses Santa Claus for their advertisements?
11. Which bird is often associated with delivering babies?
12. How old do you have to be to enter the Hunger Games drawing?
13. Which country occupies half of South America's western coast?
Also, like this: 60+ Random Trivia Questions Everyone Should Know
14. Who wrote the classic horror book It?
15. What city is known as the City of Love?
Easy Random General Knowledge Questions
16. Where in California is Disneyland located?
17. Who founded Microsoft?
18. Who wrote and published the novel The Metamorphosis?
19. Who was the first American astronaut to step foot on the moon?
20. Which band of brothers came back together in 2019?
Click here to read: 50+ Random Trivia Questions for Kids with Answers
21. Which actor played the prince of Bel-Air?
22. What is Harry Houdini known for?
23. Where does Nathan's Hot Dog Eating Contest take place?
24. Which planet in our solar system is the largest?
25. What is the name of the largest ocean in the world?
Fun Easy Quiz Questions and Answers
26. What is the name of the toy cowboy in Toy Story?
27. Whose nose grew longer every time he lied?
28. What fruit do kids traditionally give to teachers?
29. Which state is famous for Hollywood?
30. What is the color of a school bus?
Also try this: 50+ Random Trivia Questions for Adults to Improve Your Knowledge 
31. What is a doe?
32. What kind of animal was Abu in Aladdin?
33. Name Batman's crime-fighting partner.
34. Which superhero can climb up walls and buildings?
35. How many colors are in a rainbow?
Easy Family Trivia Questions
36. Who is the patron saint of Ireland?
37. What is the opposite of 'Expensive'?
38. Who was the first man to step on the moon?
39. What is the smallest state in America?
40. Who invented the telephone?
Don't forget to read: 40+ random trivia generator [Questions]
41. Which country did Justin Bieber come from?
42. What do you get when you boil water?
43. What is the largest continent?
44. How many Great Lakes are there?
45. Which Sea creature has three hearts?
46. Name the doll which was famous for crying.
47. What was Marilyn Monroe's natural hair color?
48. What is the capital of France?

49. What is a three-wheeled bicycle called?
50. Which country is also a continent?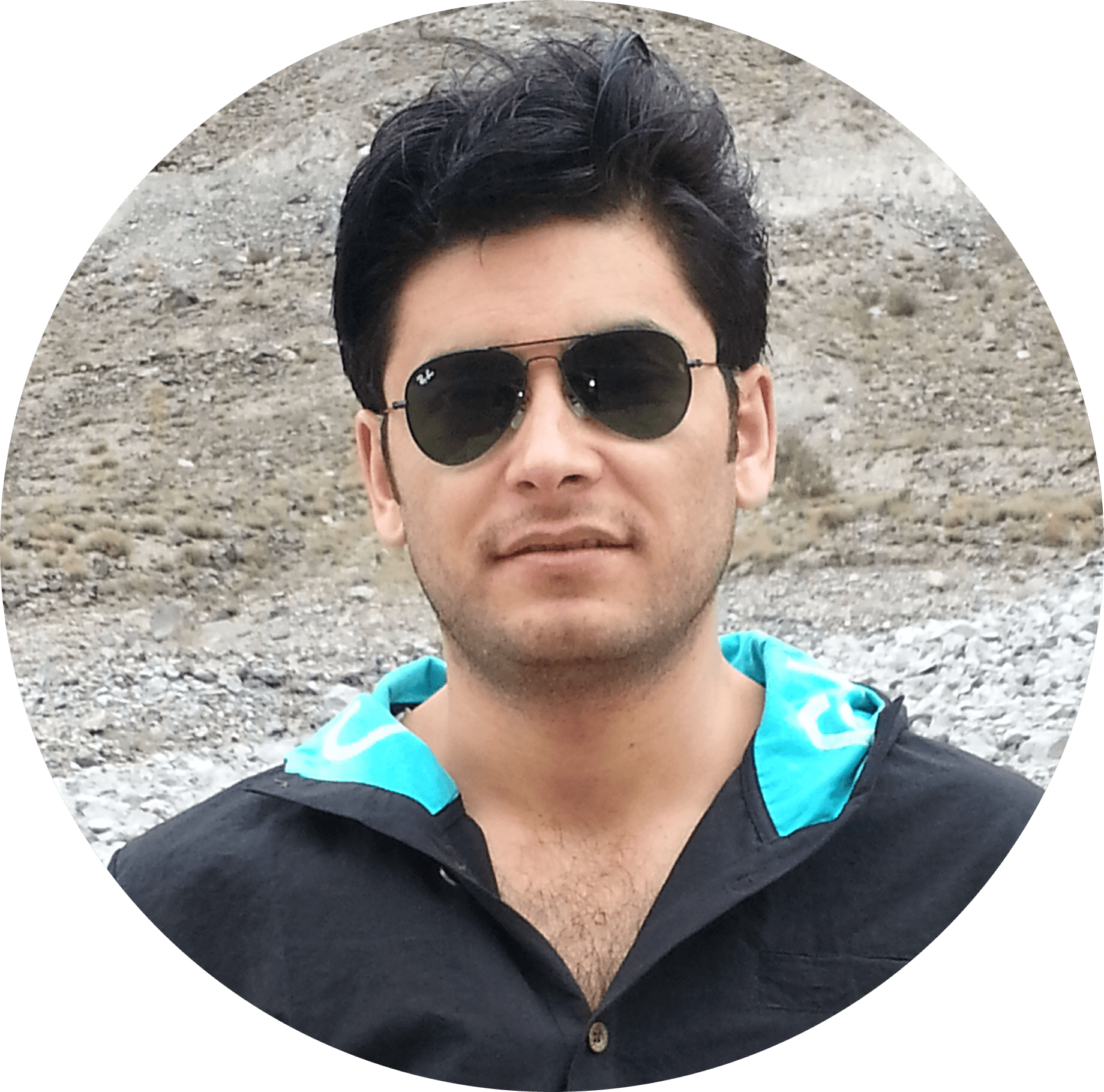 A software engineer having over 10 years of experience in web development and a passionate blogger who loves to write on different topics. My expertise is in moves, religious articles, sports, animals, and more.