In this blog post, we've compiled a list of random trivia questions everyone should know. How much do you think you know about the world around you? A lot of us like to believe that we know quite a bit, but there are always little bits of information that manage to slip through the cracks. From history and geography to pop culture and science, these questions will test your knowledge of the world around you. So, whether you're looking to impress your friends at your next trivia night or simply want to learn something new, read on for some fun and interesting trivia questions everyone should know.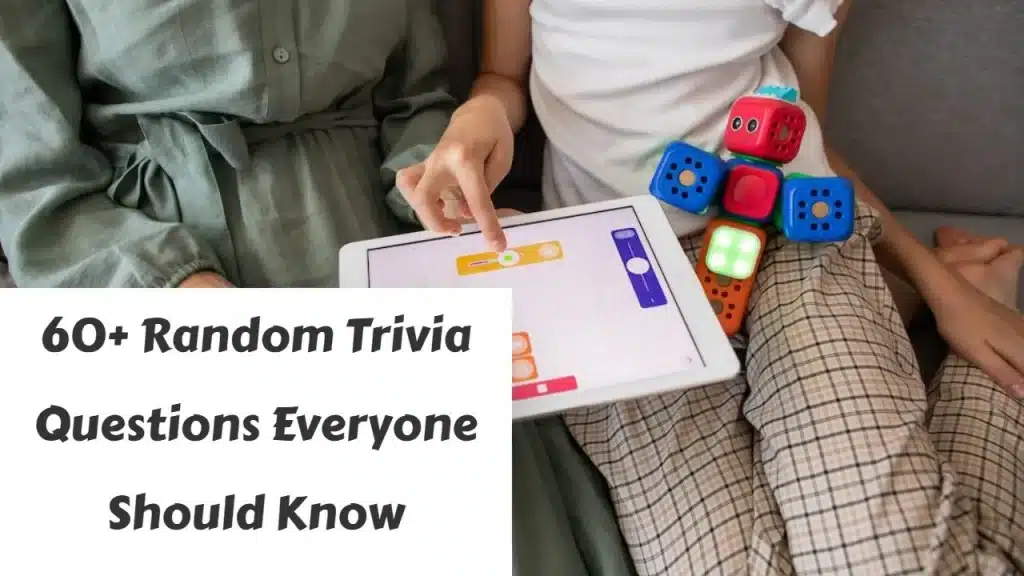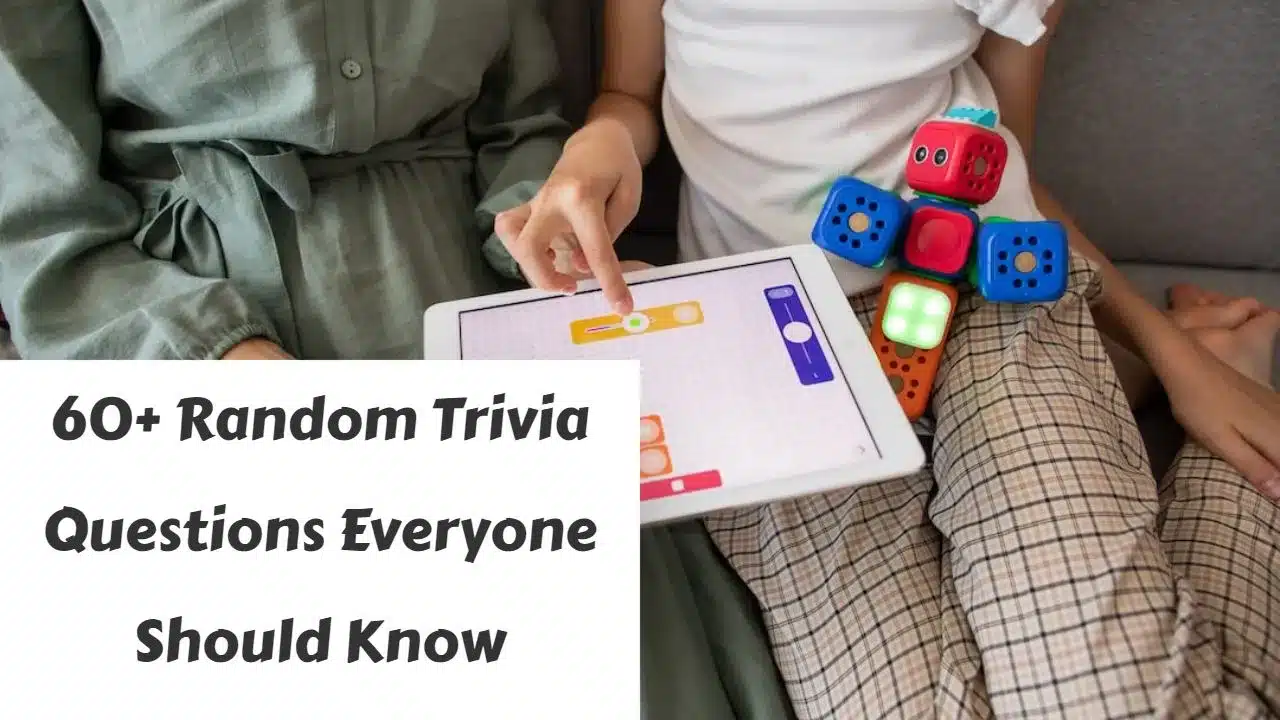 Interested in putting your Simple But hard random trivia questions and answers skills to the test or in organizing the next family game night? You must; what else will you do when your children are restless at home in the evenings when you are home alone? Playing classic favorites like Are You Smarter than a Fifth Grader, enjoyable party games, and kid-friendly games with the family when you have extra time to spend together is among the most enjoyable activities. But now is also the ideal time to brush up on your general knowledge by answering fun trivia questions.
Random Trivia Questions
1. What did Queen Anne Die from?
2. Zurich is the capital of?
3. What was the nationality of Marco Polo?
4. Which is the World's Largest Ocean?
5. What is the hardest rock on earth?
6. Which is considered a semi-planet?
7. Who was the most beautiful woman in the 50s and 60s?
8. What are nails made of?
9. Was Oprah Winfrey married?
10. Who is the richest and the youngest person in the world?
Click here to check this: 50+ Random Trivia Questions for Kids with Answers
11. What band was Harry Styles in before his solo career?
12. How many weeks are in a year?
13. How many Earths could fit inside the sun?
14. Where were the Declaration of Independence, the Constitution, and the Bill of Rights stored during World War II?
15. How many of the speeches in Shakespeare's plays are recited by women?
Simple But Hard Random Trivia Questions
16. When did Michael Jordan play for the Chicago Bulls, and how many NBA Championships did he win?
17. Which African country was formerly known as Abyssinia?
18. Which singer's real name is Stefani Joanne Angelina Germanotta?
19. What's the shortcut for the "copy" function on most PC computers?
20. Which Jamaican runner is an 11-time world champion and holds the record in the 100 and 200-meter races?
You may like this: 50+ Random Trivia Questions for Adults to Improve Your Knowledge
21. How many neck bones does a giraffe have?
22. In the movie The Golden Child, what does the child animate to amuse his captor?
23. Who received the first artificial heart transplant surgery in 1982?
24. In which video game did Super Mario first appear?
25. Which animal has the largest eye in the world?
General Random Trivia Questions and Answers
26. Where would you find the Sea of Tranquility?
27. What is someone who shoes horses called?
28. What kind of weapon is a falchion?
29. Who invented the rabies vaccine?
30. Which garden is considered to be among the Seven Wonders of the Ancient World?
Don't forget to check: 40+ random trivia generator [Questions]
31. Which kind of bulbs were once exchanged as a form of currency?
32. Which chess piece can only move diagonally?
33. How many valves does a trumpet have?
34. Is red velvet considered chocolate or vanilla cake?
35. Who wrote the Vampire Chronicles, which include Noel Armand, Blood and Gold, and Interview with the Vampire?
Family Random Trivia Questions
36. In publishing, what does POD mean?
37. Who was Henry VIII's first wife?
38. What dinosaur fossil was originally mistaken for a type of bison?
40. What dinosaur name means "fast thief"?
You may like to read: 50+ Exciting Easy Random Trivia Questions and Answers
41. How many pairs of legs do millipedes have per body segment?
42. What's a "king" honeybee called?
43. What animal was framed in the unfinished paint-by-number in Rizzo's room in Grease?
44. What is the name of the boat in Jaws?
45. In what U.S. city was the Brown Marmorated Stink Bug first detected?
Funny Random Trivia Questions and Answers
46. Which insect has been named America's Top Nuisance Pest?
47. Which organ do insects not have?
48. What is the strongest insect for its size?
49. How many teeth does a dog have?
50. What was Walt Disney afraid of?
Don't forget to read: 50+ Most Random Trivia Questions with Answers
51. Where were fortune cookies invented?
52. How many miles is New Zealand's Ninety Mile Beach?
53. The national dish of Japan is what?
54. The computer mouse speed is measured in what?
55. Which animal's urine glows in the dark?
56. What is the name of the Academy Award trophy?
57. Which language has the most words?
Also try this: 50+ Random Trivia Questions for Kids with Answers
58. What was the size of the largest human on Earth?
59. What has a lower acceptance rate than Harvard?
60. What word did China once censor?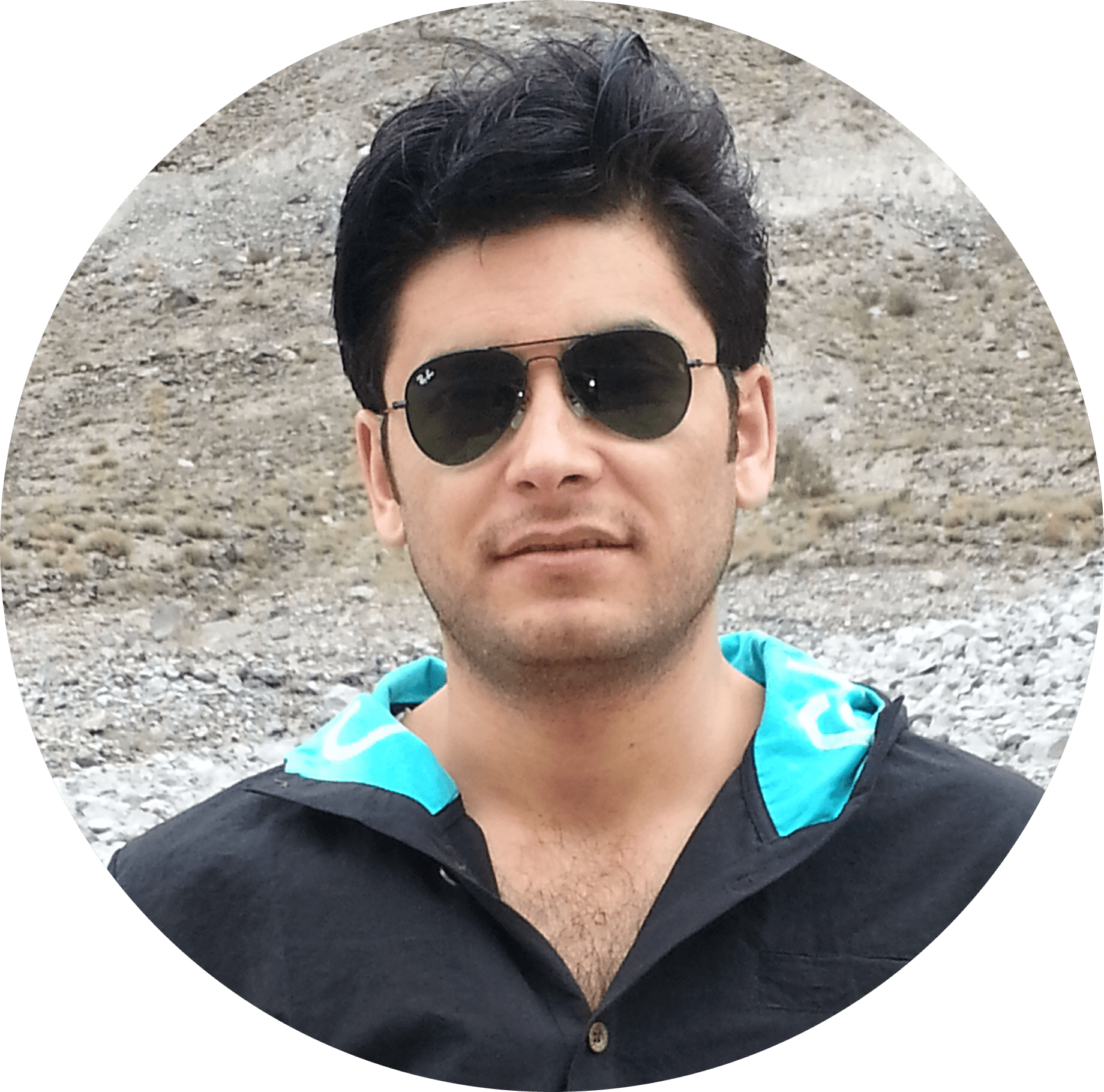 A software engineer having over 10 years of experience in web development and a passionate blogger who loves to write on different topics. My expertise is in moves, religious articles, sports, animals, and more.